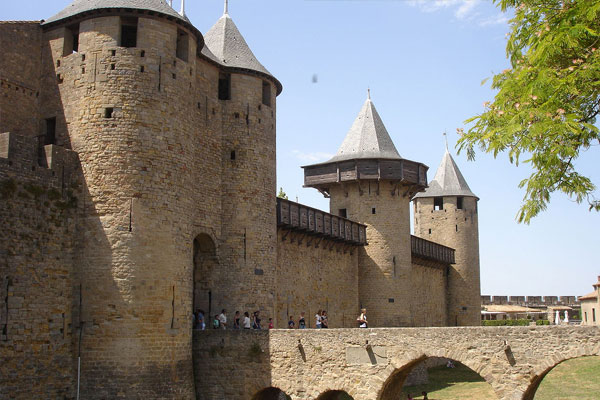 La cité de Carcassonne
The city of Carcassonne is a medieval architectural ensemble that is located in the city of Carcassonne, in the Aude, Occitanie region.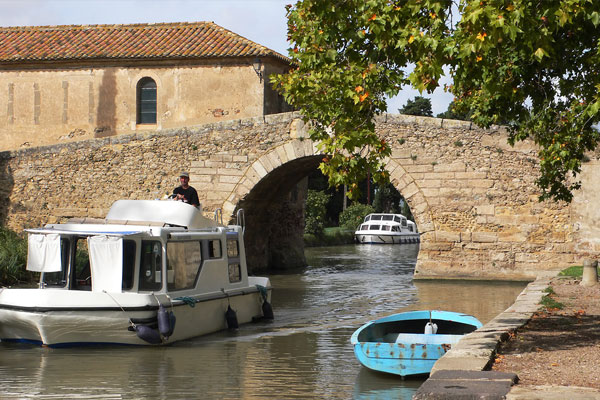 Le canal du Midi
The Canal du Midi is a canal that connects the Garonne to the Mediterranean Sea. It is considered by its contemporaries as the largest building site of the seventeenth century.
Fireworks
The fireworks of Carcassonne is the major event attracting tourists from all over the world.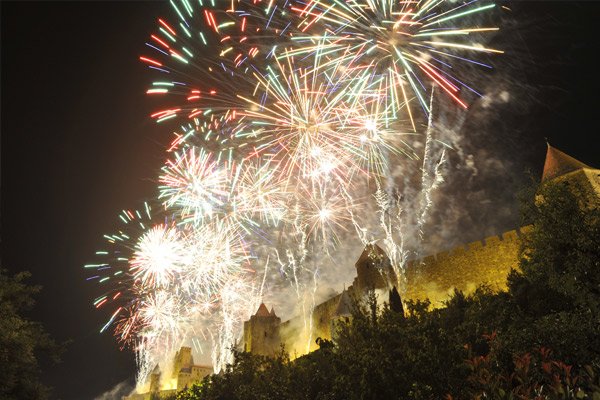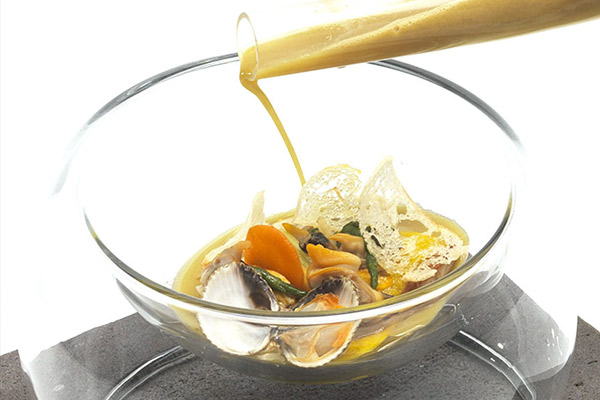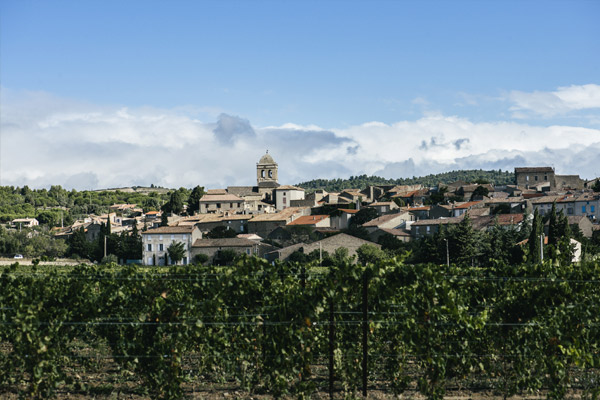 Vineyards
Minervois, Corbières, Malepère, Cabardes, Fitou, Blanquette de Limoux, Muscat…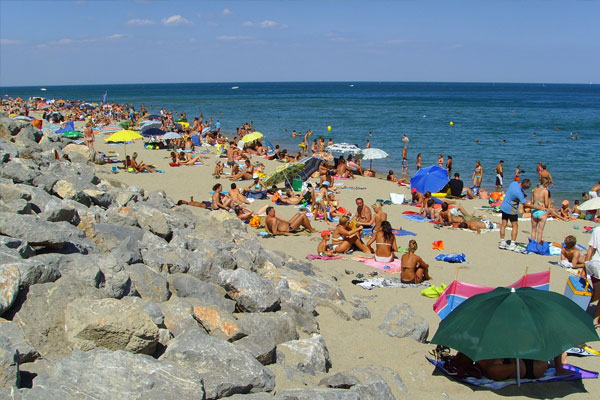 Mediterranean Coast
(Beaches, Protected natural spaces, sites of interest …) 45 min by car
Mountain
(Pyrenees, Black Mountain, Thermal Spas …) 60 min by car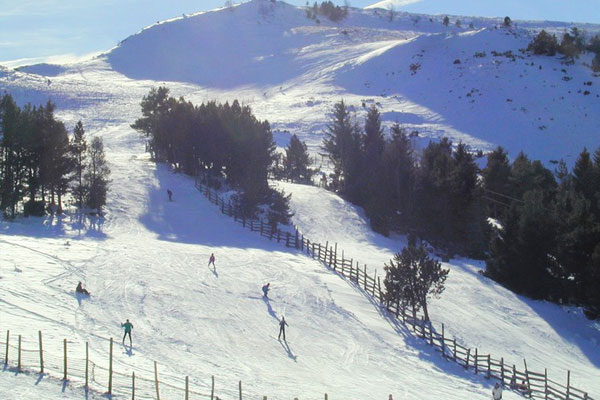 Castle cathares
These fortresses were built by the King of France on the southern border of his estates at the end of the crusade against the Albigensians.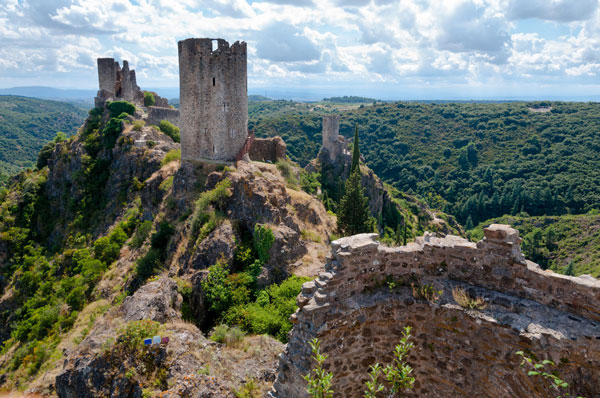 Sport and recreation for the whole family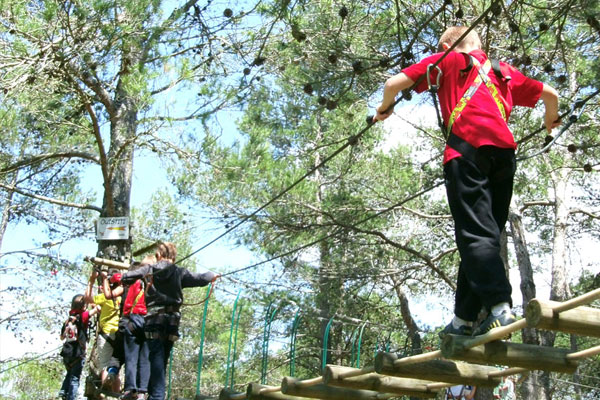 Parc Acrobranche O2 Aventure
A total of 7 courses for the whole family. Everyone will find the activities corresponding to him. Thrills for everyone. http://www.o2aventure.com/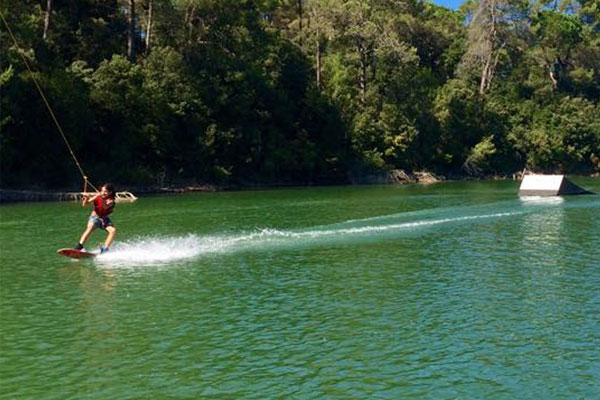 Téléski Nautique
Wakeboarding, water skiing, kneeboarding and Wakeskate are available. The paddle is a large surfboard on which one moves with the paddle over the entire area of the lake.
Jeux aquatiques : Aquaviva
Diving and falling back into childhood in the water park composed of inflatable structures in the form of giant slides, trampolines, catapults, sliding mats and climbing walls … accessible from 5 years. http://www.parcaquaviva.com/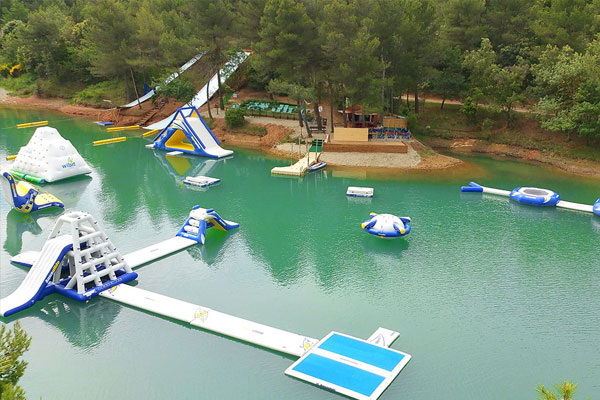 Un golf 18 trous
This course has the immense quality of proposing quite different challenges and to suit the golfers of all levels. http://golf-de-carcassonne.com/